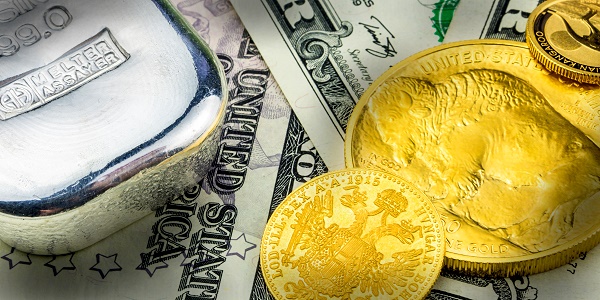 Be first to hear about specials and flash-sales!
Stay up to date; subscribe to our email newsletter today:

– The newsletter serves as a periodical price sheet of our products.
– It includes first notice of the most recent coins & collections, as well as deals and flash-sales on surplus product.
– Your email will remain secure and never be shared.
– We aim to make our newsletter a convenient and practical source of useful information for our customers and clients.
– We will try not to send too frequently to avoid becoming just more junk in your inbox.
– You may unsubscribe at any time.